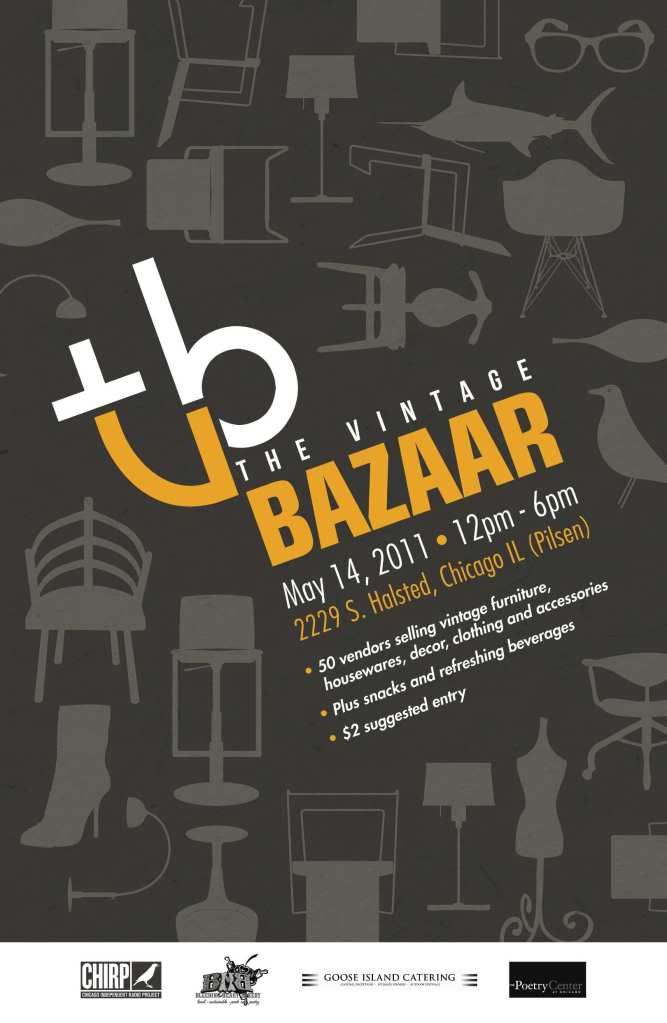 The biggest vintage event of the year is THIS Saturday. The Vintage Bazzar brings the best of best vintage goods all to one place & it is sure
to be a shopping event you don't want to miss. We have collected so many new treasures just for this event, so be sure to stop by our booth.
We look forward to seeing you there!
For more information visit
The Vintage Bazaar