The Roo Vintage has been named one of the
Top 8 Vintage Shopping Spots in Chicago.
Refinery 29 explains "In our book, there's nothing cooler than REALLY good vintage clothing. The styles of sartorial decades gone by are unique, rare, and can be very, very gorgeous. It almost makes us feel bad for new clothes, since it can be hard to measure up. The thrill of the find is half the fun, but to make the hunt a little easier, we've rounded up the finest in Chicago vintage to make sure you'll score. Happy hunting!"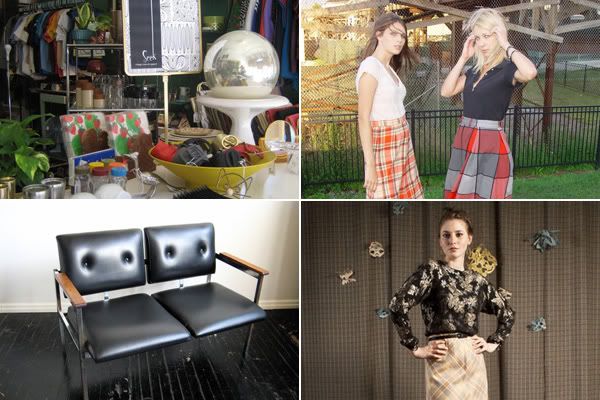 "If you're looking for a vintage trophy piece that you'll be complimented on for the rest of eternity, you should probably pay a virtual visit to The Roo. These girls don't just put anything up on their posh site, they make sure that what you're sifting through is top notch. Let us know what you find, too—we won't be jealous. Just proud."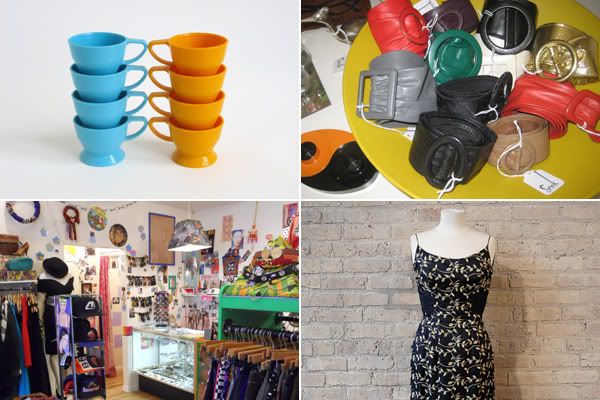 We are So PROUD to be included!!